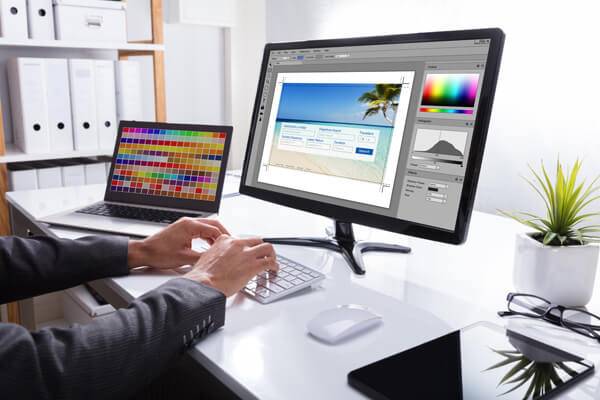 Web design and development are the most fundamental services that you must look for to move on the first step with your online business. It is quite important to have highly scalable designs and detail graphics of your webpage with precise ideas and layouts. We are the one who can meet your need by offering you web design and development at a cost that is well within your range.
Web development
Web development has always been one of our important services. We take pride to announce that our experienced professionals will put their effort and implement their skill so that they can get you to a meaningful website that speaks about your business. We are providing this service for quite a number of years now and the experience we have gathered will surely help you to get an efficient service regarding the development of your webpage.
Responsive web design
Owing to the fact that users are more active on their mobile, responsive web design is one of the services that will allow you to connect to the potential users and thus gather more traffic online. With us by your side, we can assure you to a comprehensive responsive web design that you will never get anywhere else at such an affordable package.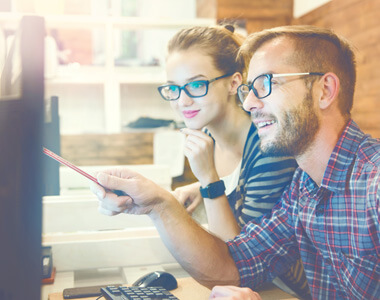 Idea
We believe in the idea at the first step so that we can fetch you to the best design, we will plan accordingly. Our expert will take time to reach a conclusion about how the substantial steps would look like. We will chat with you to understand the purpose of your website and your goals.
Graphic design
After the plan and layout of your website based on the discussion with you, we will look for graphic design that suits your page. You will be surrounded by our designers who will put their pen on the paper to show you a graphic sketch about how your web page would look like. With the help of this design, you will get an idea about how the content and information about your website will be represented.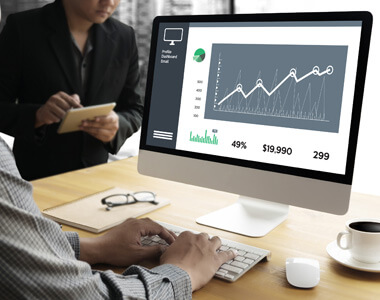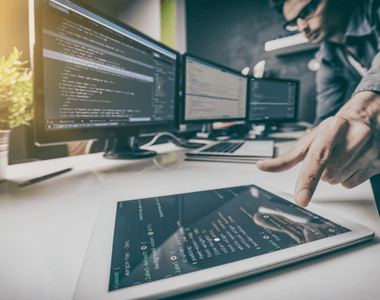 Development
Coming to the final step is development. After summing up with all ideas and graphic design we will focus on the development. At the time of development of your website, we would include some special features as well.
Release
This is the last step. Your website is ready and you are to the first step progressing through your online business. After testing from our experts this is the next thing to do. So that there are no issues with this step we use file transfer protocol here.
If you are looking to have an effective website that is incorporated splendid graphics then come to us, we will guide you to get it done.