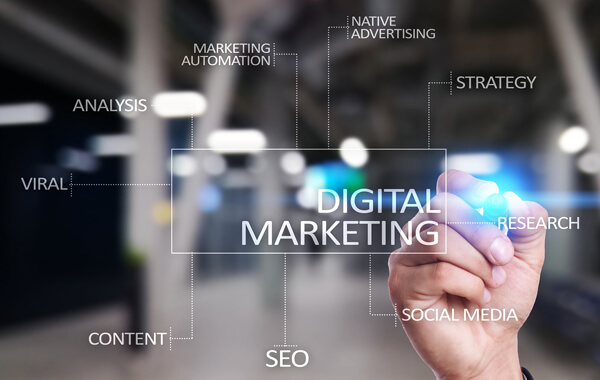 Online marketing has always been one of the essential services that every business owner looks up to. It is a practice to spread messages about a company's brand, services or products through to its potential customers, via e-mails, social media, display advertising, search engine optimization, etc. And to be successful in that, one needs to land up with a proper organization who can do that. We assure you to fetch you out with the most desirable results by following our strict timeline and implementing the right strategy. With a customer-centric approach, we have already got a deep market penetration in this horizon.
A step by step guidance
Our experts follow a very structured method for our clients in this process.
Preparing a structural study of the organization.
By having a detailed view of the website to know the overall health status.
Making an audit report.
Creating an executable plan and understanding the needs of the clients in the next step.
Keyword research
Our next step is to perform keyword research. This step is considered to be one of the most critical stages of the online marketing service. Let take a look at how we do it.
With our available set of tools and our hands-on experience, we familiarize with the keywords.
Figuring out the second level keyword as well as long tail one.
Figuring out the generic keyword as well as the keyword that is based as per the geographical location.
Owing to the requirement of the client and prioritizing their keyword as well.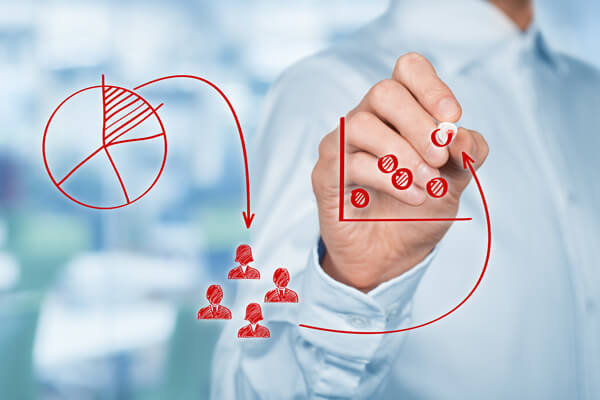 On page work
On the page, activity has always been an impactful part of online marketing. We take quite an amount of time to make this step implement in the best way. On page work from our side begin by preparing with the title and Meta description at the initial stages, so that it can be given in the landing pages. We then look to optimize the title and the Meta tags locally.
After it, we ensure that our expert put their efforts to make website content management. We assist you to have an SEO friendly website as well.
Off page activity
We believe that besides on page activity, it is equally important to devote time for off page activity as well. At the first step, we try to sit with our client so that we can develop a quality link for them. Secondly, we consider directory submission an as important step here. The last thing that we do with this is social media sharing and inbound and outbound link strategies.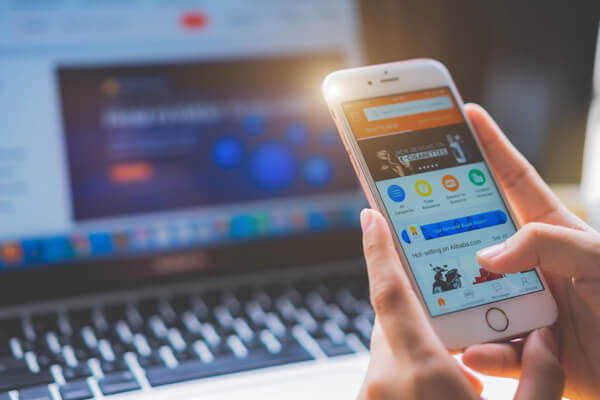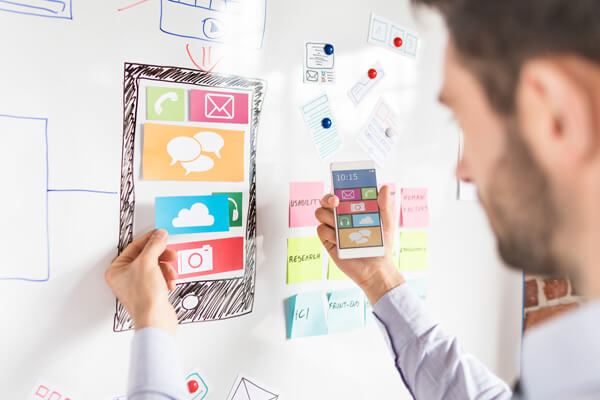 Social Media Marketing
Social media marketing has emerged as one of the most reliable tools these days for spreading information about any product or services to the potential customers as well as the current ones and is being utilized by all major companies worldwide. This tool not only creates a business but also is handy for interactions between companies, individuals and other businesses. This method not only helps spread information by the companies but also helps them gather information and analysis on the behavioral buying patterns of the crowd and the target customers for a company.
With the increasing popularity of the internet, and the more convenient access to it through different mediums, social media marketing today is considered the best possible method to reach and bring customers to the selling window for an organization. Our social media marketing experts provide their expertise to all our customers and help them build their presence in all possible ways.