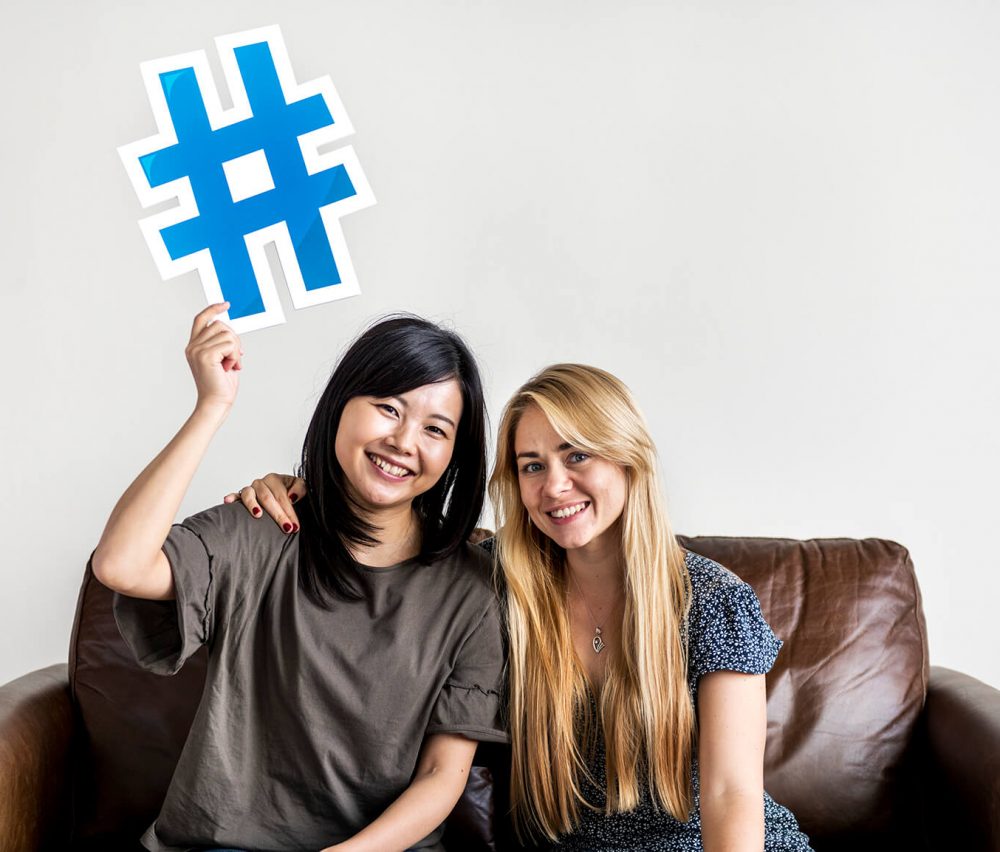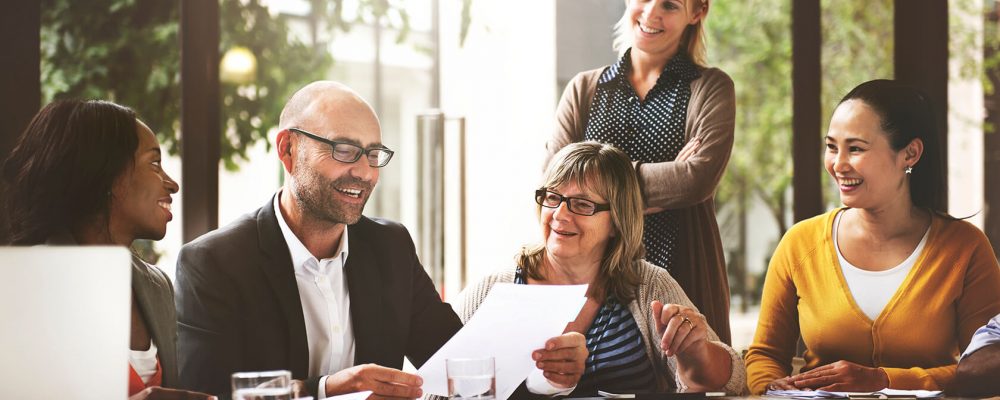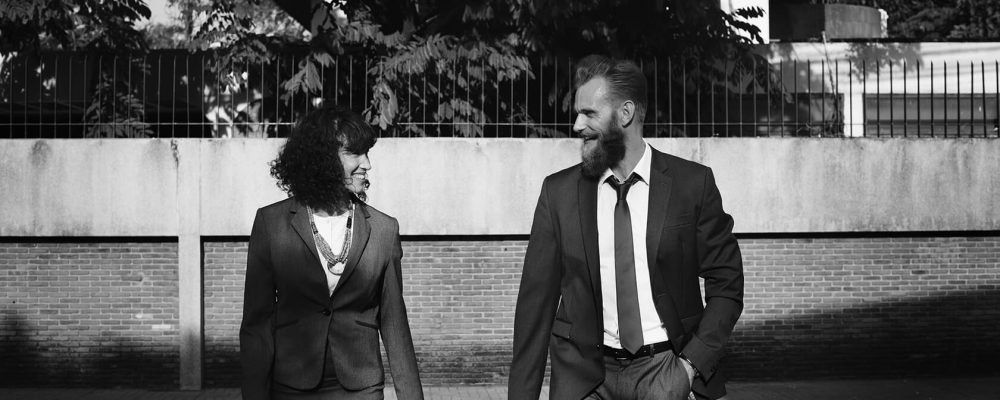 Ajmerican Informatics is now a division of GHTIL.
Has the partnering focus, experience, and flexibility to provide a wide range of quality IT services and solutions to a worldwide client base.
Started in 1994 in Ahmedabad, India, and Established in Toronto Canada since the year 2000, Ajmerican has grown to become a leading Total IT Solution Provider. We concentrate our efforts on the provision of quality value-added services to our clients, providing solutions that are right for them and their business. We are an authorized solution provider for Microsoft, Google, Cisco, Amazon, Citrix, and Novell.
Combining our solid business domain experience, technical expertise, profound knowledge of latest industry trends and quality-driven delivery model we offer progressive end-to-end web, mobile, VoIP, and Cloud-based solutions.
We have built a large database of knowledge that we apply to deliver solutions that meet customers' needs, expectations, and budget.
Why Us?
Extensive experience in developing feature-rich web and mobile applications.
Capable of delivering 24×7 project management for all types of projects.
Trust-based long-term client relationships for offshore development and business enhancements.
Availability of a team of fully trained and experienced professionals.
Agile development process and efficient tools to provide cost-effective and high-quality deliverables.
What do we do?

We analyze your requirements and propose a comprehensive solution.
Upon agreement, we first create a prototype of the application to confirm all features and requirements.
We provide demos at each milestone of the project for the review process.
We send regular notifications and updates with our online customer engagement system.
Using test-driven development and extensive testing, we ensure all the requirements met fully.
Finally, we deploy product production-quality applications ready for launch.
How do we work?

Various stages of development, integration, and testing are laid out while the project starts.
We discuss and train the developers to make sure everyone understands the requirements fully.
Using online and professional tools we quickly create prototypes ready for demo.
Using custom framework tools and learn programming, we quickly develop the applications.
Using an online change management system, we regularly update the test cases and implement the changes.
After each version of the application, our experienced quality assurance professionals perform multiple system testing as per the test cases.
We deliver bug-free and quality applications, at the end of the project.
Team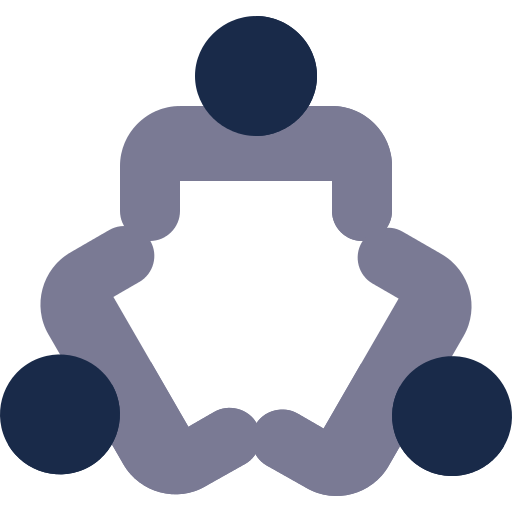 Our team consists of young, energetic, qualified and trained professionals work in coordination and with greater flexibility, providing higher efficiency. Our team with a vision to provide efficient solutions to make your future simple and profitable. We place much emphasis on technical and analytical skills as well as on creativity, team spirit, openness and dedication to work.